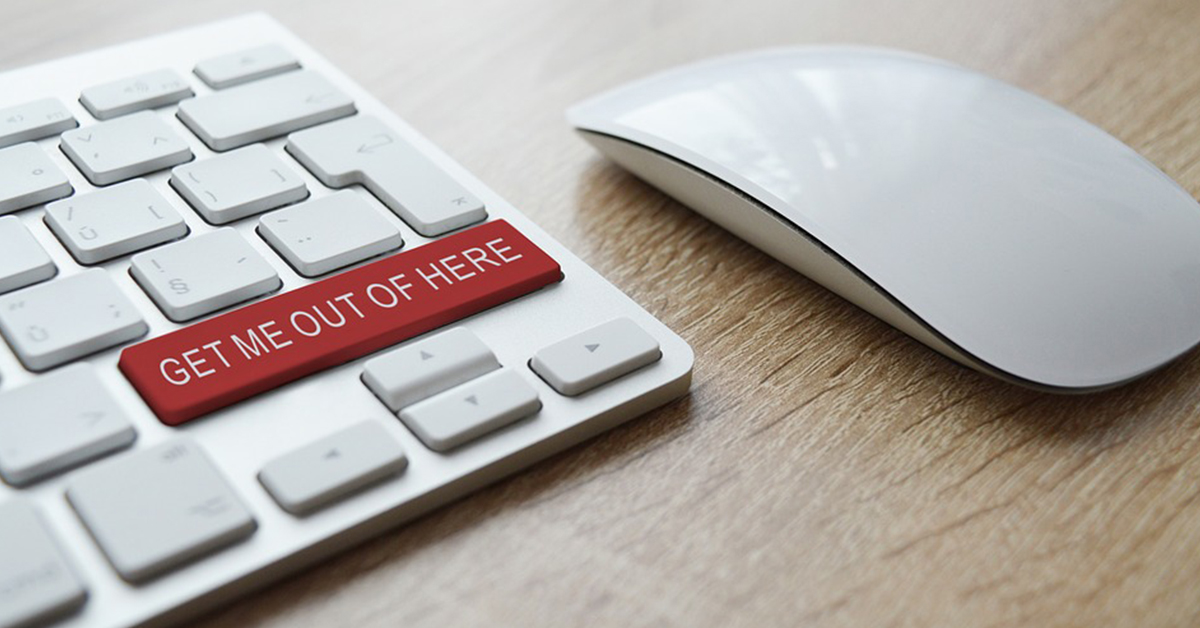 When you rent an apartment in NYC, it can feel like a challenge. You have to find the right apartment, see it, apply for it, get approved and then sign the lease before you can ever move in. There are added risks too: like getting scammed while you're trying to arrange for a rental. If you want to avoid a rental scam when you move to New York, it's important to learn about the most common scams that happen. That way, you can spot them before you get involved — and make sure you avoid any trouble during the process.
A Fake Listing
Sometimes, a real estate broker will put up a fake listing just to get you to reach out. Then, once he arranges to meet you in person, he'll tell you that property is no longer available — but he has others you might want to see. If a property looks too good to be true or something looks off (the price is too low, the apartment is too beautiful, it's been on the market way too long), chances are your gut feeling is right. Make sure you ask the agent questions to verify if it's a real place. For instance, you may want to ask how many other people it has been shown to, if you can see a floor plan, and what the closest subway stop is.
Cash Scam
If you reach out to a landlord or broker and they're willing to rent to you without all your paperwork or a proper background or credit check — run the other direction. A real landlord of a real property will thoroughly investigate to make sure he is installing great tenants into his building. If you're not thoroughly vetted, but a landlord or broker asks you to send money for a deposit upfront, then you're being scammed. Never send any identifying information or money if the landlord hasn't done his due diligence.
An Apartment in Terrible Shape
You saw pictures of a beautiful apartment listed, but the broker or landlord doesn't want to show it to you. They might say it's not ready or it's occupied. Never, ever sign the lease on an apartment without seeing it somehow — either via video chat or in person. If someone doesn't want to show you the place, there's a chance it's in terrible condition (or is a completely different size or layout than they said). Insist on seeing the apartment before you decide you want to live there.
Shady Sublets
If you can't commit to renting your own place, you may be looking for a sublet. Before you send someone money to rent a room they've already rented, verify that the sublet is real. Unless it's a close friend, the person subletting to you will want to vet you thoroughly — and probably also meet you. If they don't, it's a sign that something's fishy. Before you agree to a sublet, check out Airbnb to make sure the same apartment isn't listed there (someone may be scamming you knowing that the apartment isn't always occupied). Ask your subletter to see his lease and get the contact information of the landlord to make sure everything's in good shape with the arrangement.
Renting in NYC can definitely be tough, but you can make it easier on yourself by renting through a trusted company like MetroNest. MetroNest is not only well-established, we also have a reputation of being customer-centric and trustworthy, which means that tons of happy renters can vouch for us — and that you'll have an awesome experience when we help you find your new place to call home.